Dopson Family Medical Center
Primary and Specialty Care Physicians for your overall health and wellness needs.
SERVICES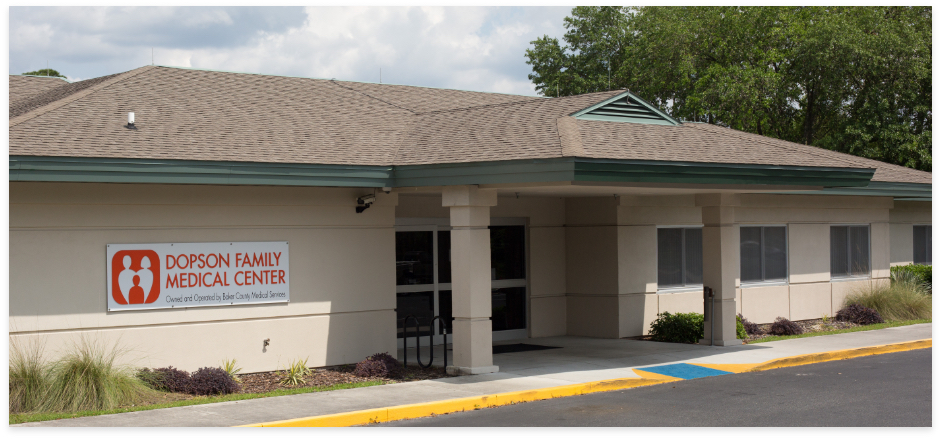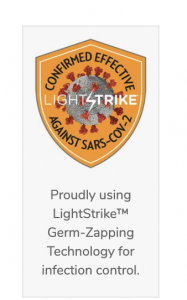 Dopson Family Medical Center is your stop for outpatient physician care. Our professional, caring staff provides comprehensive health care for adults in a warm, welcoming atmosphere.
Looking for a new primary care doctor? The physicians at Dopson Family Medical Center are ready to help. Our primary care physicians provide the expert care you need. If you need care from a specialist, your Dopson primary care physician will guide you through the process.
Our specialists are board-certified and highly experienced in their fields. Our Dopson physicians specialize in:
Same-Day Appointments
Need to see your doctor right away? We offer same-day appointments Monday through Friday, 8 am to 5 pm.
Many insurance plans are accepted. Please refer to the Physician Directory for a complete list or ask our staff when you schedule your appointment.