It's Time for Back to School Physicals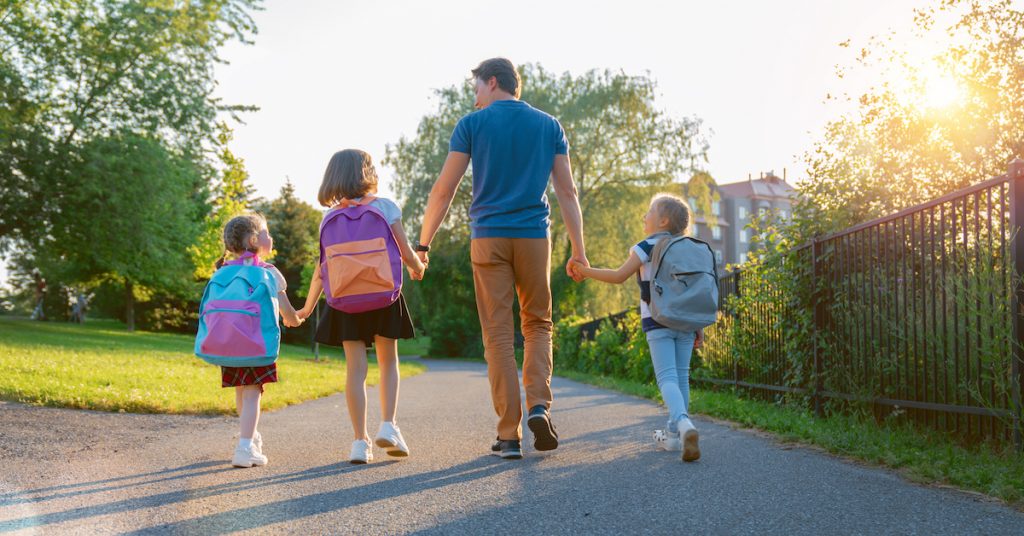 The summer always seems to go by too fast, but here we are again. Time to start thinking about Back to School! And with each new school year, it's important to remember one big thing you can do to ensure your child's health — their yearly physical.
Why They Need An Annual Physical
Even if your child seems perfectly healthy, an annual physical not only reinforces the importance of a healthy lifestyle, but it gives doctors a chance to examine your child, take important health measurements, and get an overall picture of your child's development. A lot can change for a child over the course of a year! Doctors may check your child's hearing, vision, spine for scoliosis, heart development, lymph nodes and more. Thankfully, the majority of physicals result in a clean bill of health! But it's a chance to assess, discuss important milestones, and ensure that your child is safe and ready for the upcoming school year. If your child is planning to participate in any sports, they'll also have to get a sports physical.
What To Expect
The physical exam is a chance to check your child for things not typically inspected during regular sick visits. We'll do a physical assessment, including a blood pressure check, and they may be screened for things like tuberculosis or high cholesterol. It's also an opportunity for parents to ask us questions about general health, nutrition, physical activity and adolescent development! We want to help you and your family make healthy lifestyle choices, and can help you feel confident going into the new school year. Additionally, if your child is on prescription medications, an annual physical will enable us to keep writing those prescriptions.
Vaccination
The annual physical is a great time to also get vaccinated for the flu. We recommend children receive a flu shot each year before flu season starts. Studies have shown that flu vaccines reduce the risk of flu illness by between 40% and 60% of the population and can help to prevent flu-related hospitalizations and deaths.
Most individuals ages 6 months or older should receive the annual flu shot, especially children between 6 months to 5 years old. Those ages are at a higher risk of problems with the flu and should always get vaccinated.
Schedule Your Child's Physical
The school year will be here before you know it! Schedule an appointment with one of our doctors at Dopson Family Medical Center by calling the office at (904) 359-7815. You can also get a physical at Baker Rural Health Clinic — walk-ins are welcome and we offer clinical care at a discounted rate. To contact Baker Rural Health Clinic, please call (904) 653-4700.
We look forward to serving you, your child and your family! Annual physicals are a chance to get to know your child better, and we believe that improves our ability to provide care. We value your trust and confidence, and ensuring your child's health is our favorite part of the job!